"You must allow me to tell you how ardently I admire and love you." – Jane Austen, Pride and Prejudice
part two
Here's the rest of the pictures from Atlanta's and Jordan's wedding!
Their wedding was held at a really neat old cabin from the 1800's; The Nathan Bedford Forest Boyhood Home. I believe Atlanta's family is distantly related to Nathan Bedford Forest, so as you can imagine, getting married in front of one of your great ancestors, would be pretty amazing!
Before the wedding, all the bridesmaids, sisters, and friends invaded the upstairs room of the old cabin to get those last minute hoop-skirts on, stray hairs tucked in, and a few tears shed… This being an old cabin room, there were no painted walls, modern-day light fixtures, or carpet on the floor; instead, original wood beams serving as walls, dusty wood floors, and the soft light that streamed in from a few windows. THIS was were "the magic began"…. :) Atlanta and my "Jane Austen type photo" ideas started. And so I will let the pictures do the talking…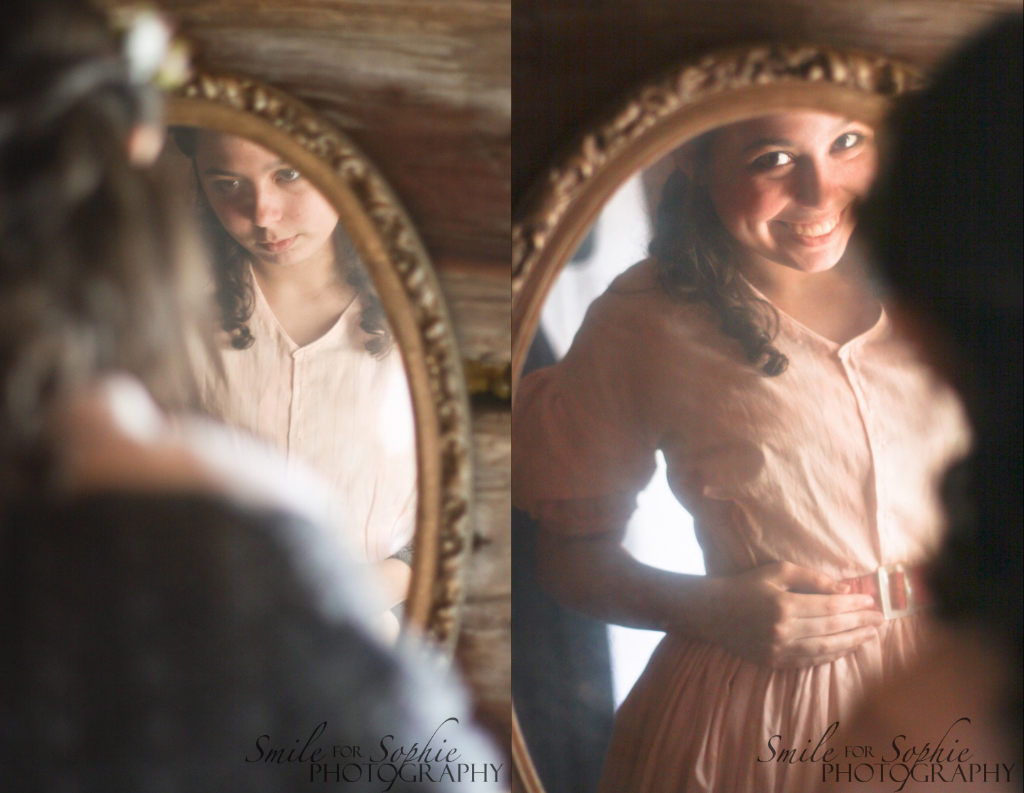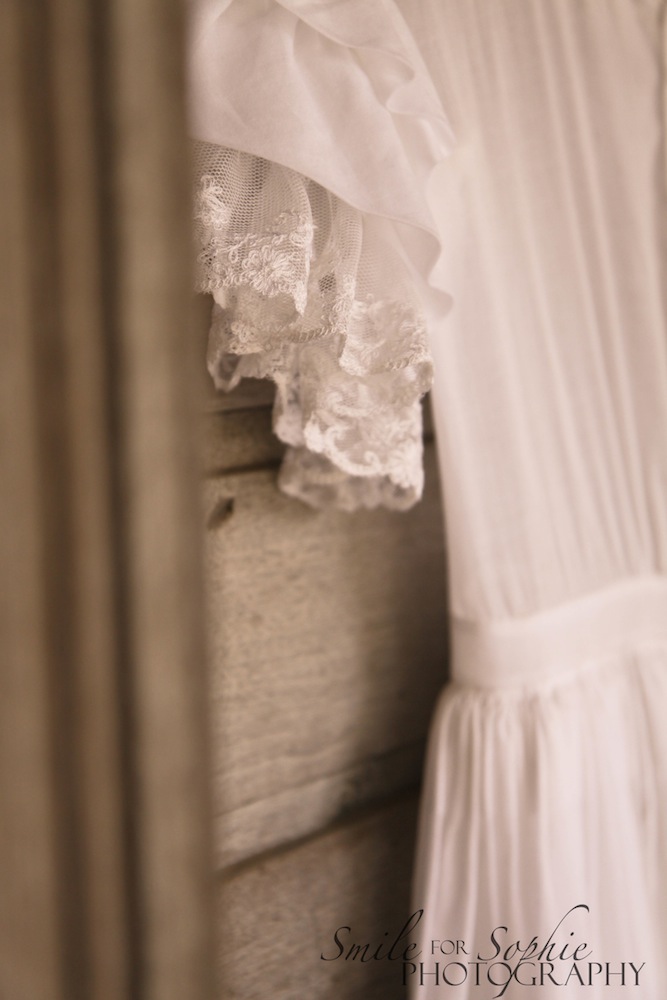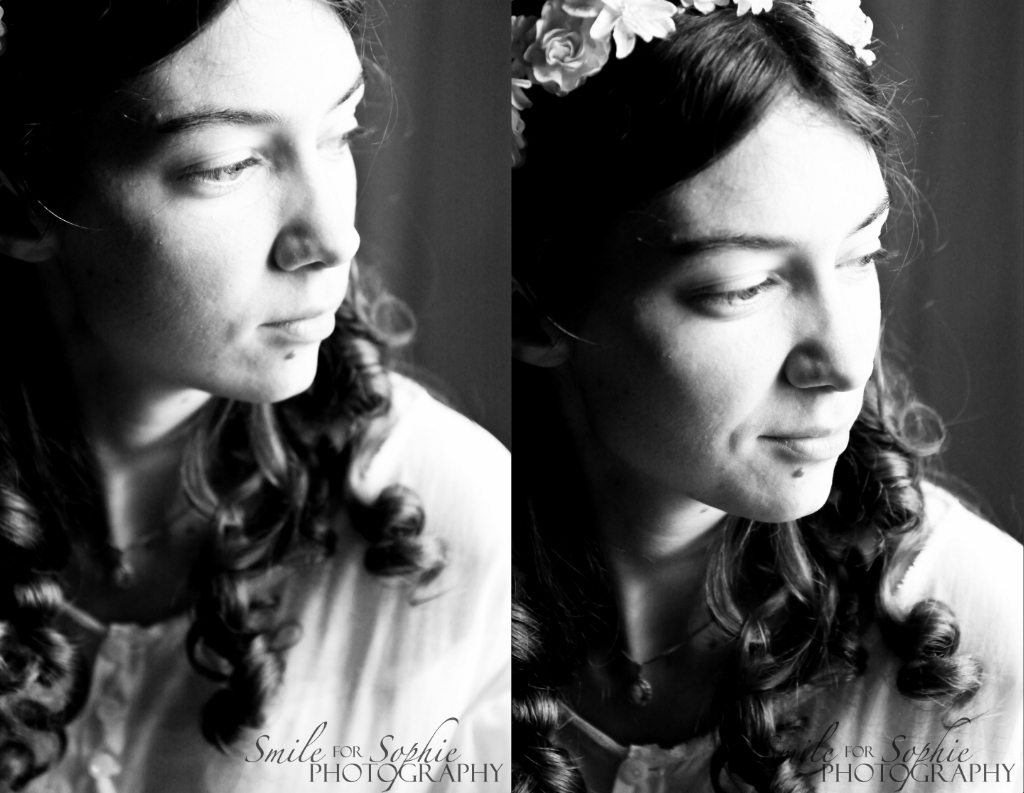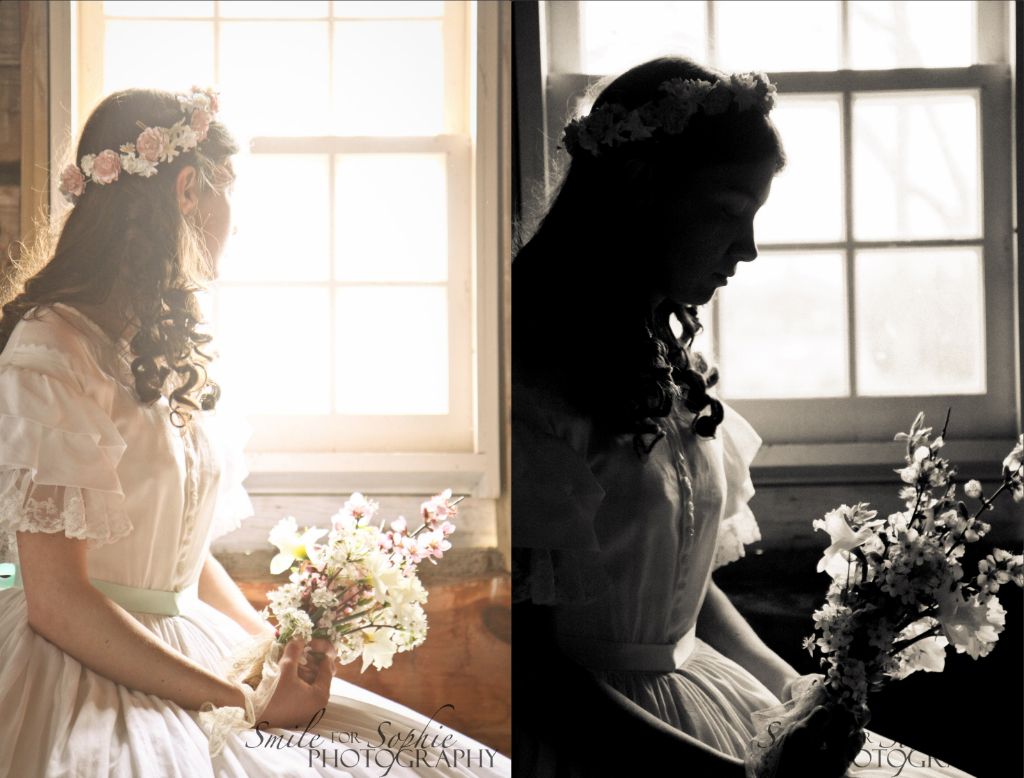 And there's Atlanta's groom!
The happy couple!!!
Oh my, the dessert table was soooo perfect! It was like a Pinterest board came to life! :)
Quite the dramatic girls, don't ya think? ;)
Yes, they had a canon there. :) It shot off right after their kiss! Pretty cool, huh?!
By accident, I focused on the rain! :) I thought it looked pretty neat. ;)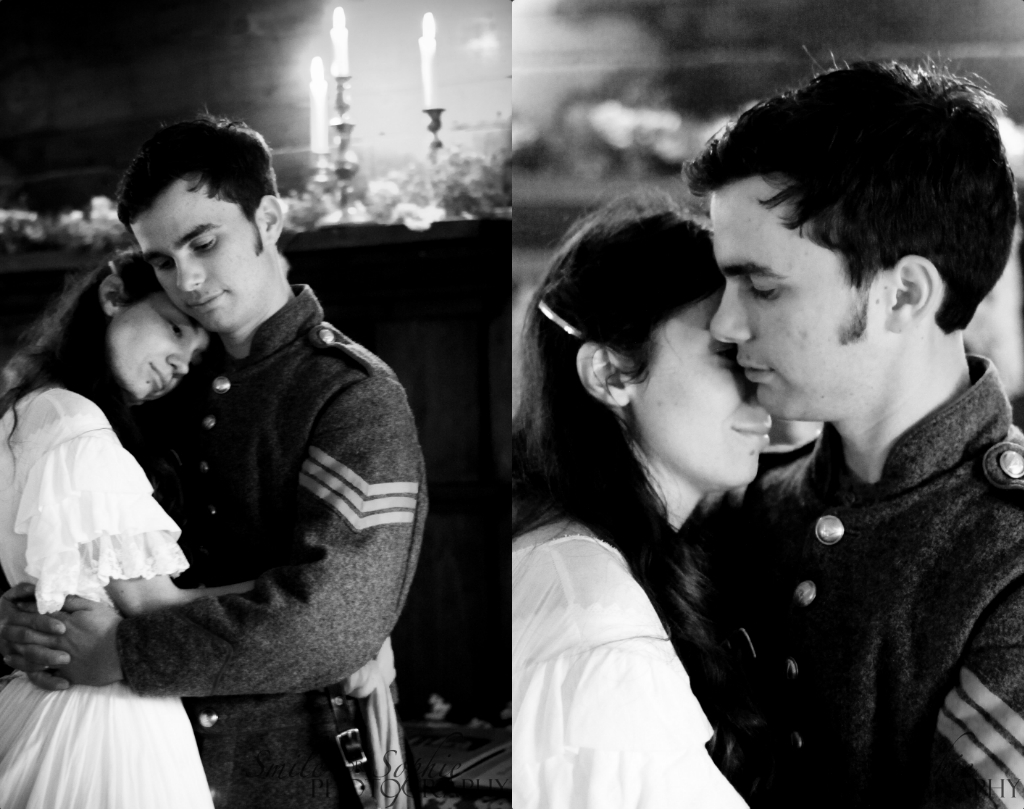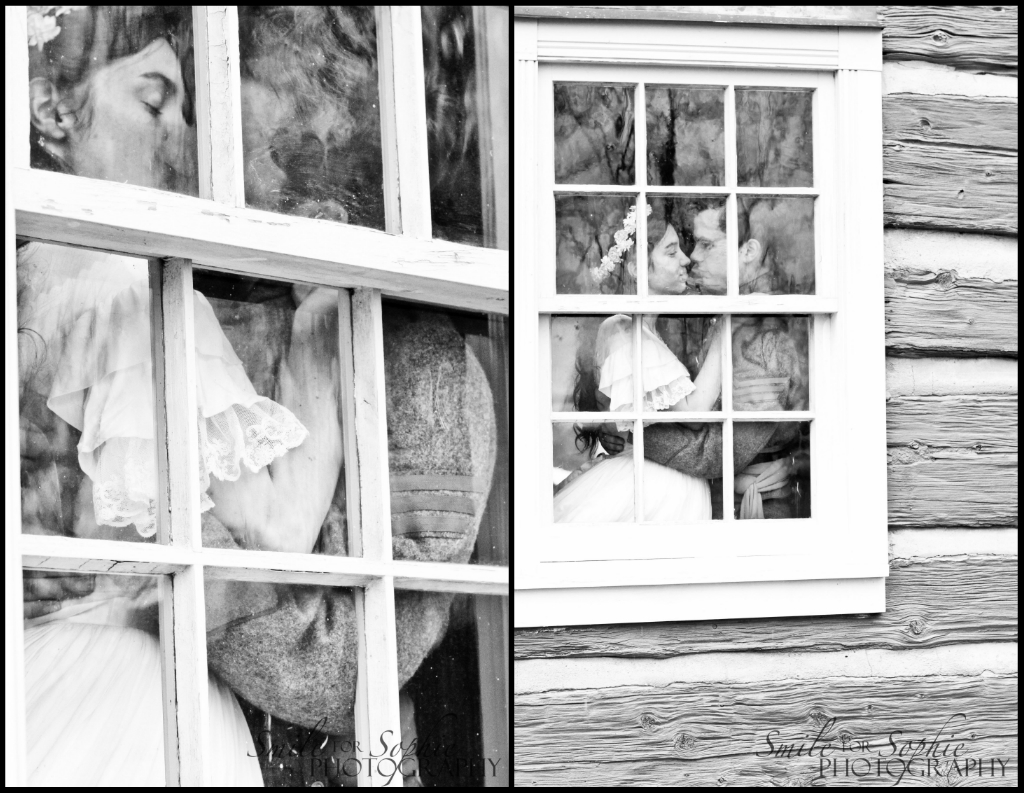 Yes, they even had a carriage to ride off in…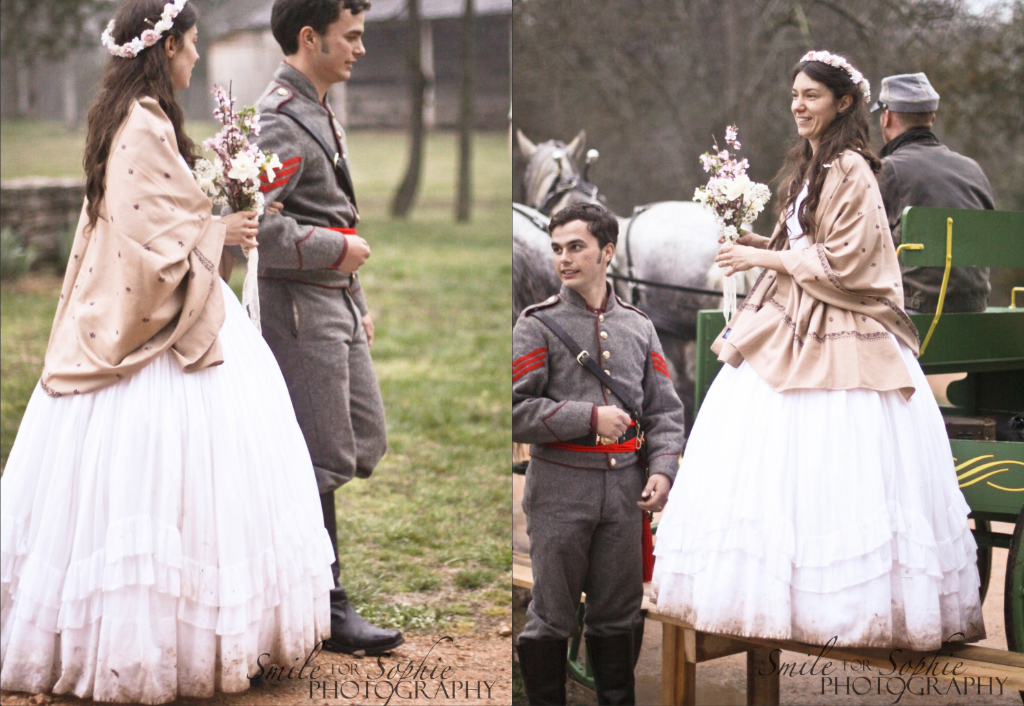 And they lived happily ever after…