"Where there is kindness, there is goodness. And where there is goodness, there is magic." – Cinderella
We all know it.  This story.  The story of soot and a lost, glass slipper.  The story of gentleness and goodness.   The story of a gold pumpkin carriage and fairy-god mother. 
The story of magic.
But, I'm not sure it's ever been portrayed so beautifully as it was in the recent 2015 Cinderella.  Lily James plays the heroine so elegantly.  Her character…Prince Kit's…oh my goodness, they make you fall in love with Disney!  I'm pretty sure I was captivated every second of the film.  (shhh don't tell anyone but, I've already pre-ordered the DVD and am almost counting down the days until September 15th.  Note: almost.)
And then we come to the costumes.  This is where a huge *sigh comes forth and the wishing of having the patience and skills to sew amazingly come in.  My goodness.  
Cinderella's everyday dress = score.  
Her wedding dress = breathtaking.  
Her ballgown = take-my-breath-away-COMPLETELY.  
So romantic.  So blue.  So Shiny.  So elegant.  So beautiful.  All wrapped up into one poofy and glorious dress!  Okay, okay…maybe I'm being a little dramatic.  But c'mon?!  It's Cinderella! :)  If you haven't seen the movie, check this link out to see what I'm talking about.

Wellllll.  Let me tell you a story…of my CinderBELLA.  She's a seamstress.  She's copied Queen Susan's dress from Narnia.  She's whipped things up on her magic sewing machine and somehow, they become beautiful pieces of art.  Just the other day, she simply "bippity boppity boo-ed" and, voila!  sewed and sent out a costume for an Etsy customer in a matter of days.  How does she do it…  I have a hunch she's assisted by wee mice and singing birds.
As you can imagine, when she saw the new film's epic costume, she probably felt her breath catch a little and started to imagine how she could replicate it.  And after hours and hours of stitchings here and trimmings there, she did it.  She created a Cinderella dress.  One that is as glamorous as Lily James'.  Its simply amazing.  Bella, you are incredibly talented!  Maybe one day, I'll see your name in the credits of some new Hollywood film. ;)  
If you ever are in need of a Cinderella dress (you know, for all those midnight balls you get invited to…) you can order one of your own here.  
Now go get yourself some delish coffee and piece of something buttery and sugary.  Or if you like healthy stuff, carrot and celery sticks are fine. 
It's time for some magic.
(pssst.  And stay tuned.  A surprise awaits you at the end.)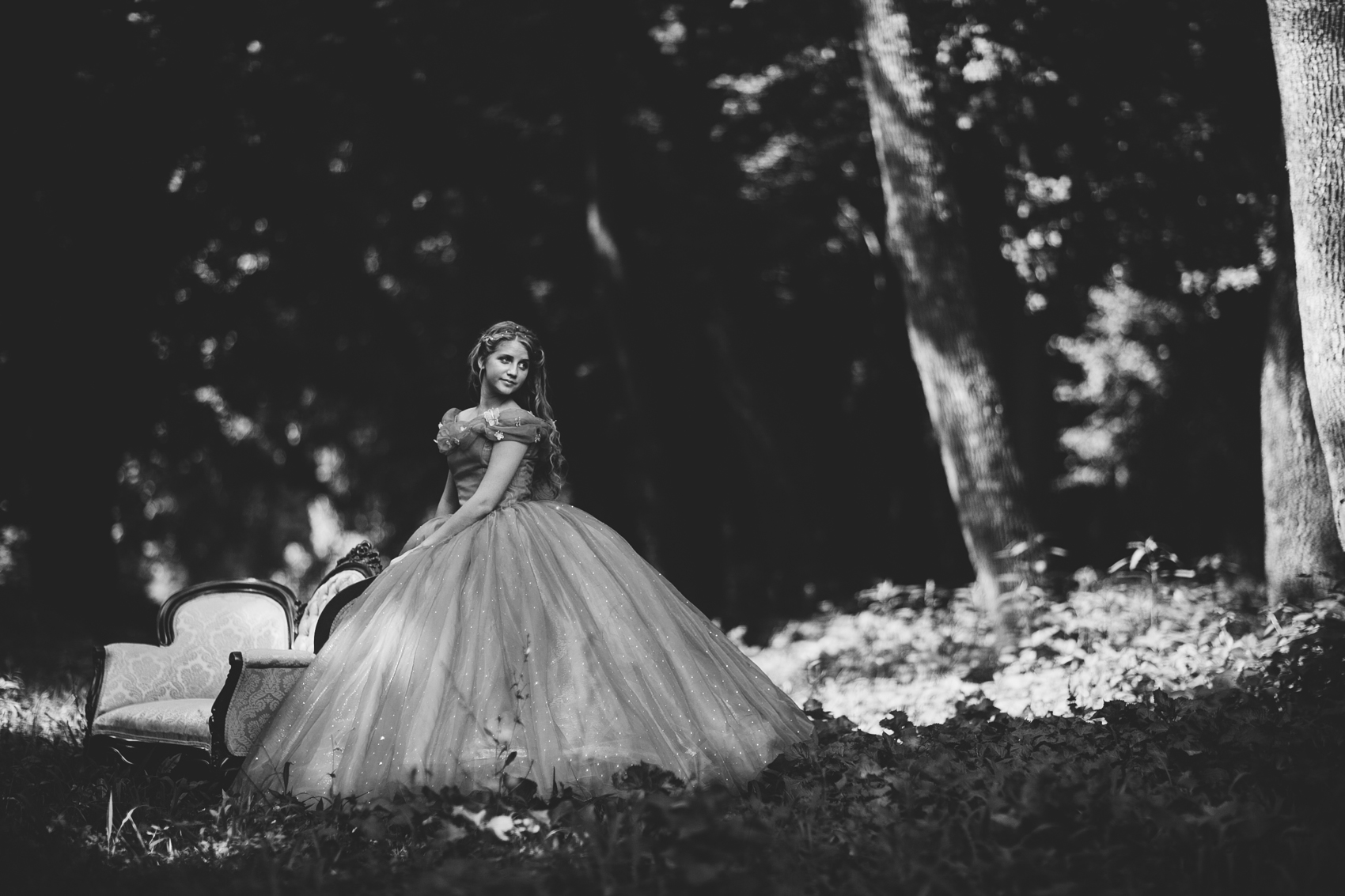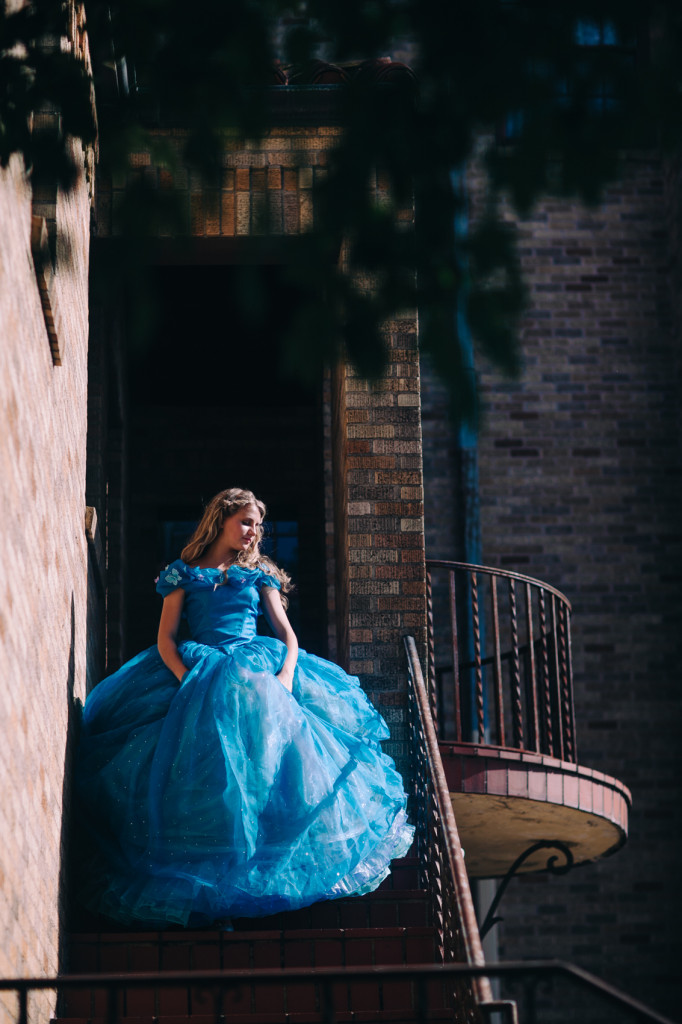 In case you're wondering where this enchanting little chapel is…St. Catherine's at Bell Gable in Fayetteville, Arkansas.  Simply gorgeous.  And quaint.  But regal at the same time.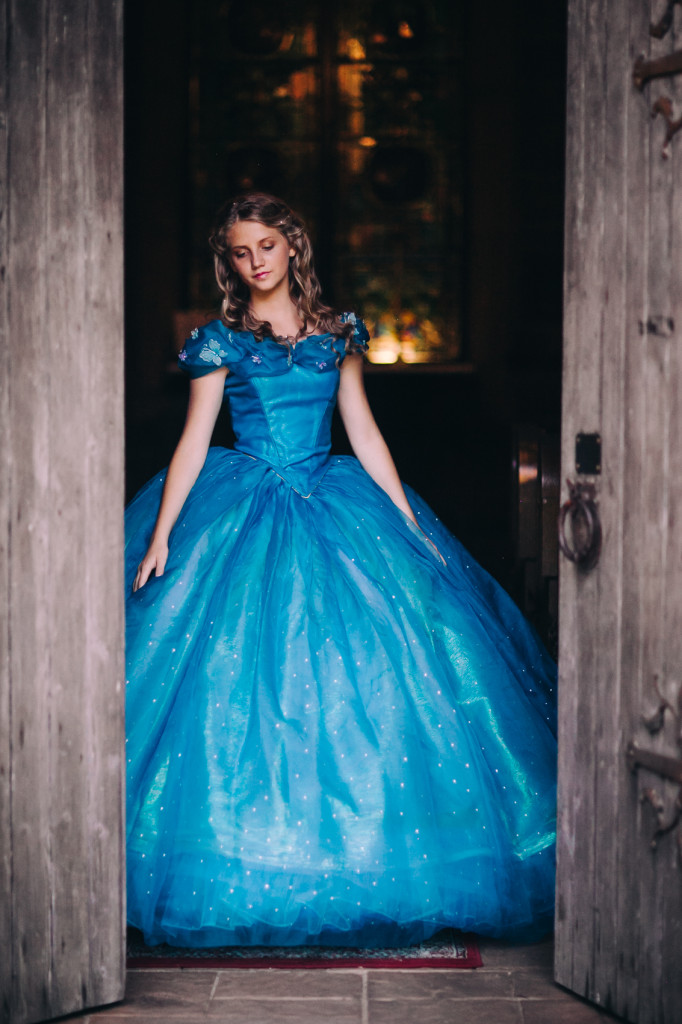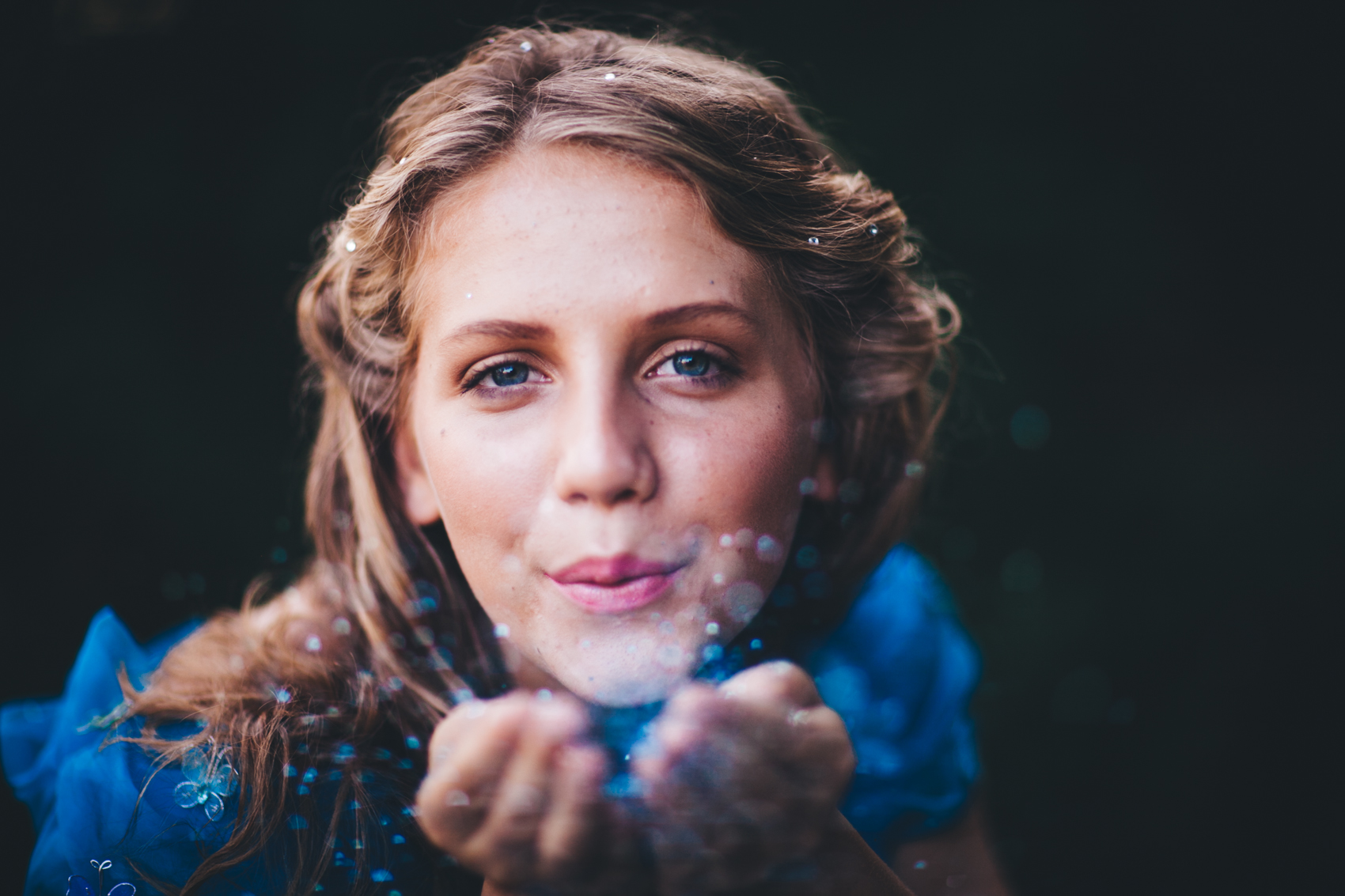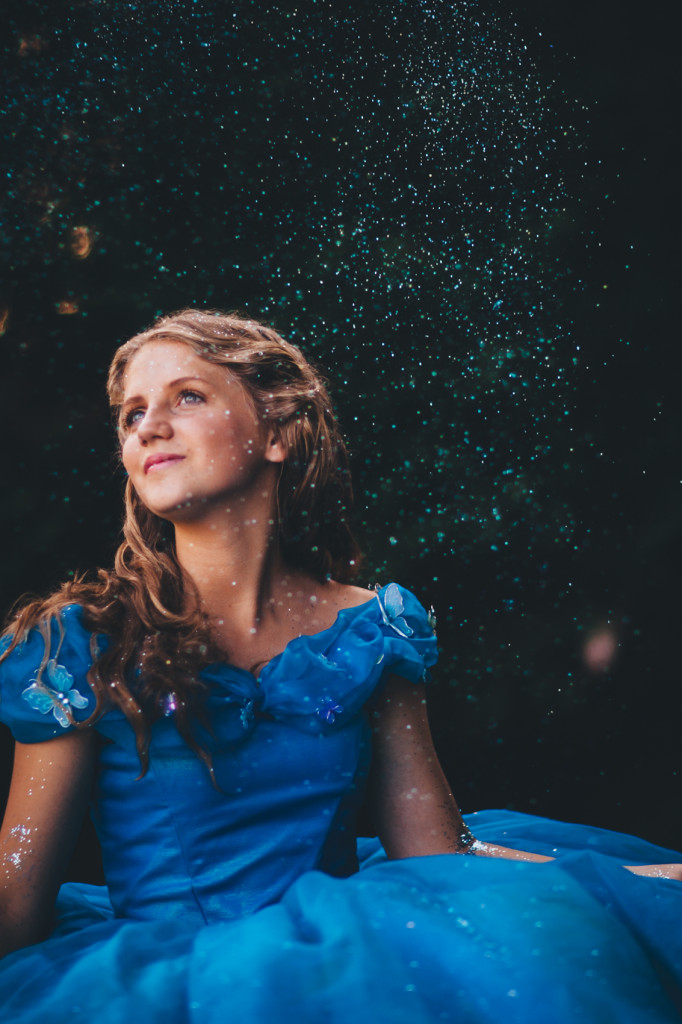 I hope your scrolling was pleasant and quite enchanting.
And now, as I promised, a little something to end Cinderella-ville.